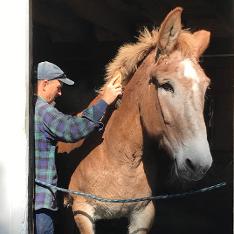 Brian
Farmer, lover of animals, vegetables, soil, compost, hard work, and . . .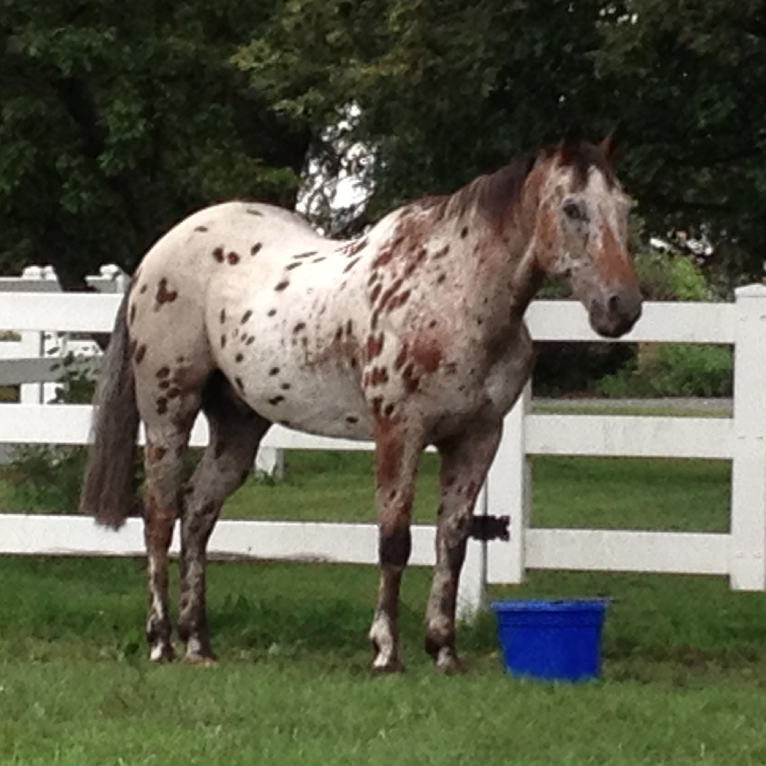 Cowboy 1985-2017
Beloved rescue horse, cranky but lovable self-appointed leader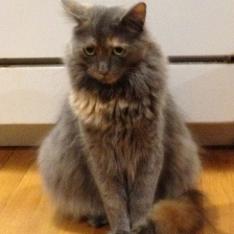 Gracie
Unsuccessful at being Penelope's best friend, which makes her look like the saddest cat in the world - or Abe Vigoda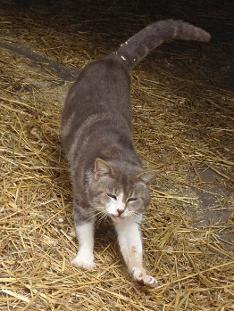 Scooter
Former abandoned barn cat, the friendliest, snuggliest, lil guy, always getting into mischief.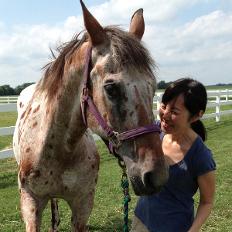 Joanne
Artist, eager farm hand and skilled mucker, visually embracing it all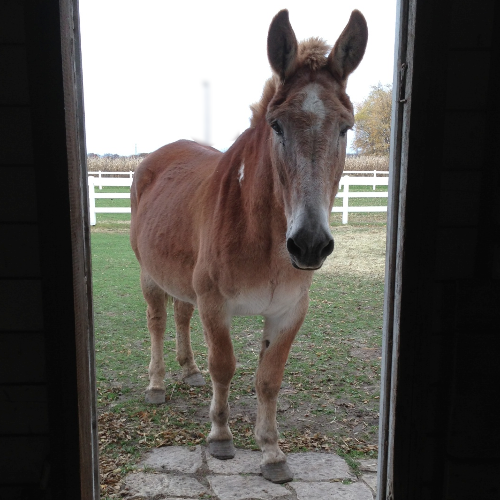 Loretta
Brian's field teacher, Amish draft mule adoptee, affectionate flirt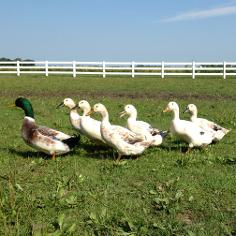 Debbie Dwaddles, Steve Elliot, Wendy, Windy, Billi Jo, Betti Jo, and the late Bobbi Jo
They're quacky and wacky and make us laugh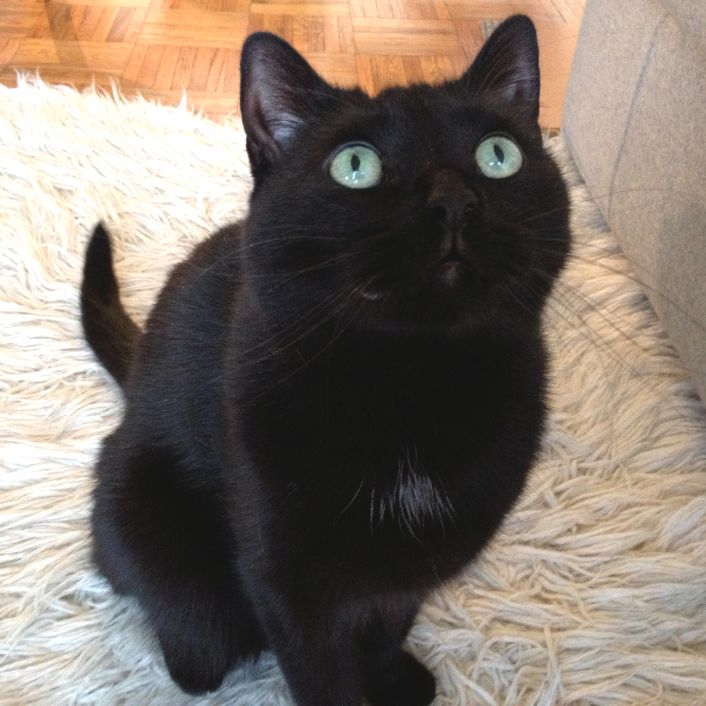 Penelope
Farm overseer, shelter adoptee, expert catch and release mouser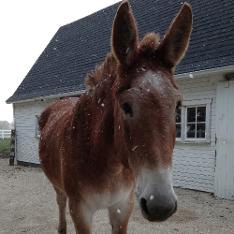 Emmylou
Sweet little sister to Loretta, loves apple treats and writing poetry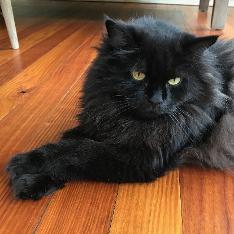 Otis
Former abandoned senior barn cat, aka Toshiro Mifune, gentle and wise.